MÔLE ST NICOLAS
All photos in these galleries generously shared by Curtis Rogers. ISPAN's bulletin # 16 is a wonderful history of the fortifications in and around this strategically important town. All are French, except for La Batterie du Ralliement and La Batterie du Morne-à-Cabris, which are Haitian. The bulletin (found here) features discussions of the sites, old and current maps, and current photos showing the Poudrière's use as a site of worship.
Môle St Nicolas general
Pictures of churches in town and interesting gravestones in the town cemetery.
La Batterie de Vallière
This battery southwest of the town proper is immediately recognizable by its famous gate. The last photo in this gallery is an aerial photo of the fort.
La Batterie de Grasse/de la Grâce
Southwest of Vallière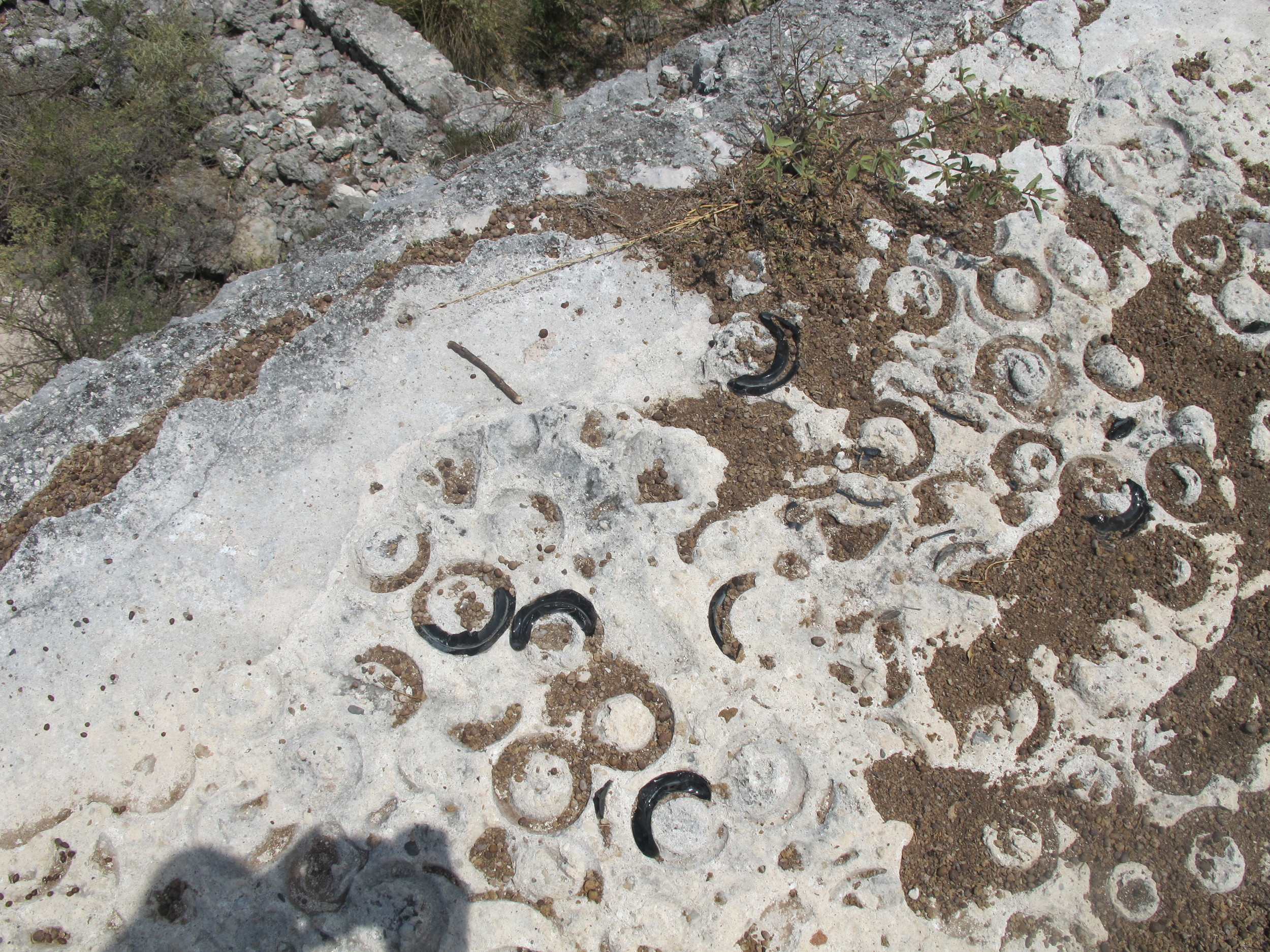 La Batterie d'Orleans/Fort Georges
This fortification is right downtown on the waterfront, between Vallière and Vieux Quartier. The best views of it are from the shore itself.
Vieux Quartier
North of downtown on shore towards La Poudrière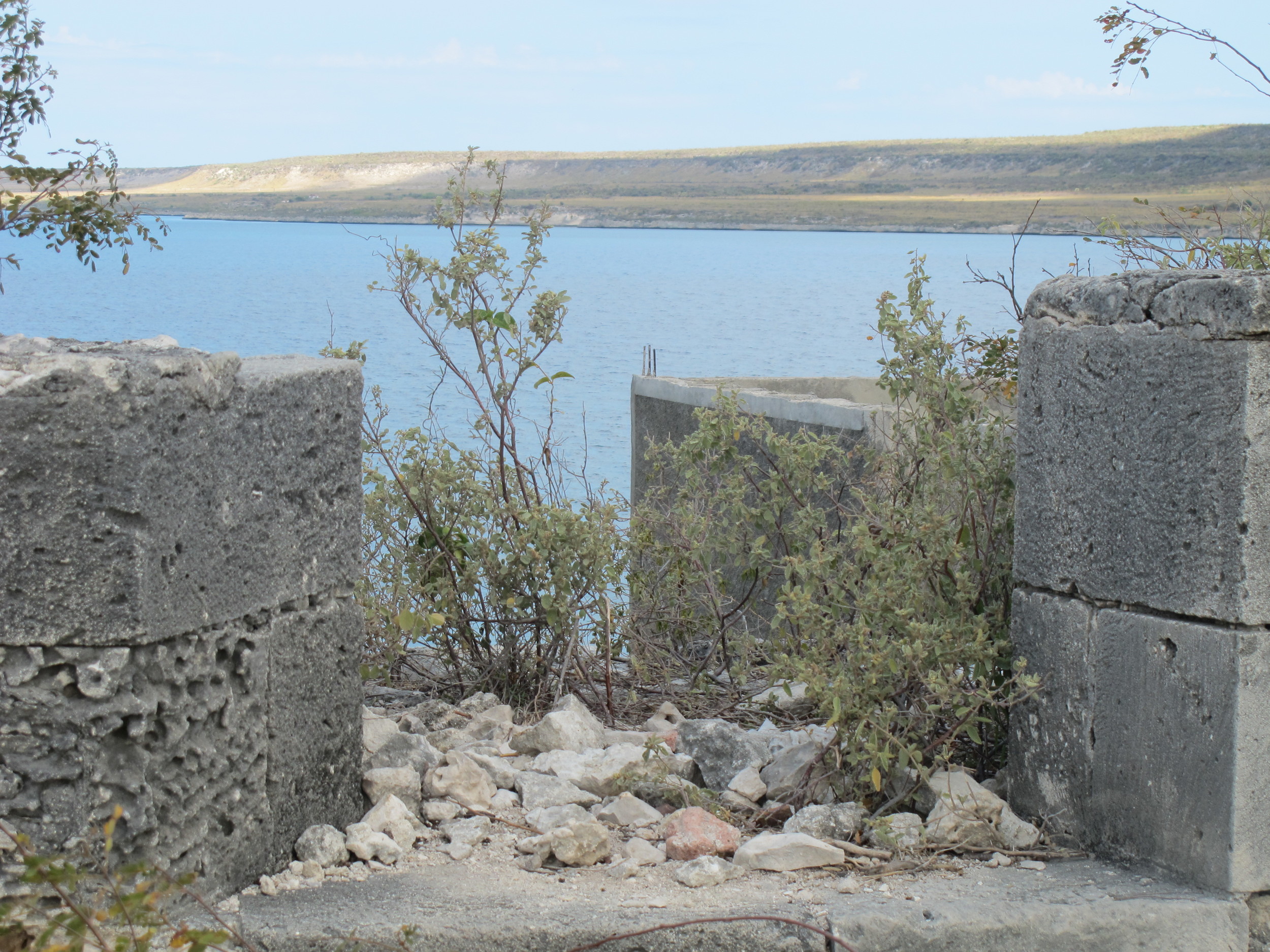 La Poudrière du Môle
North of the town center towards the area known as Le Carrénage.