CAP-HAÏTIEN
Click on photo below for Cap-Haïtien forts
Cap-Haïtien architecture
General photos of Cap-Haïtien, concentrated in the older neighborhoods. My original collection has been generously added to by Curtis Rogers and Belle Vue Tours. All pictures herein are a mix but focus on the city center, Carenage, and Plage Rival (on way to Fort Picolet). The last few photos show the rehabilitation in progress of Habitation Picard. See gallery below for photos of the Hotel Roi Christophe specifically.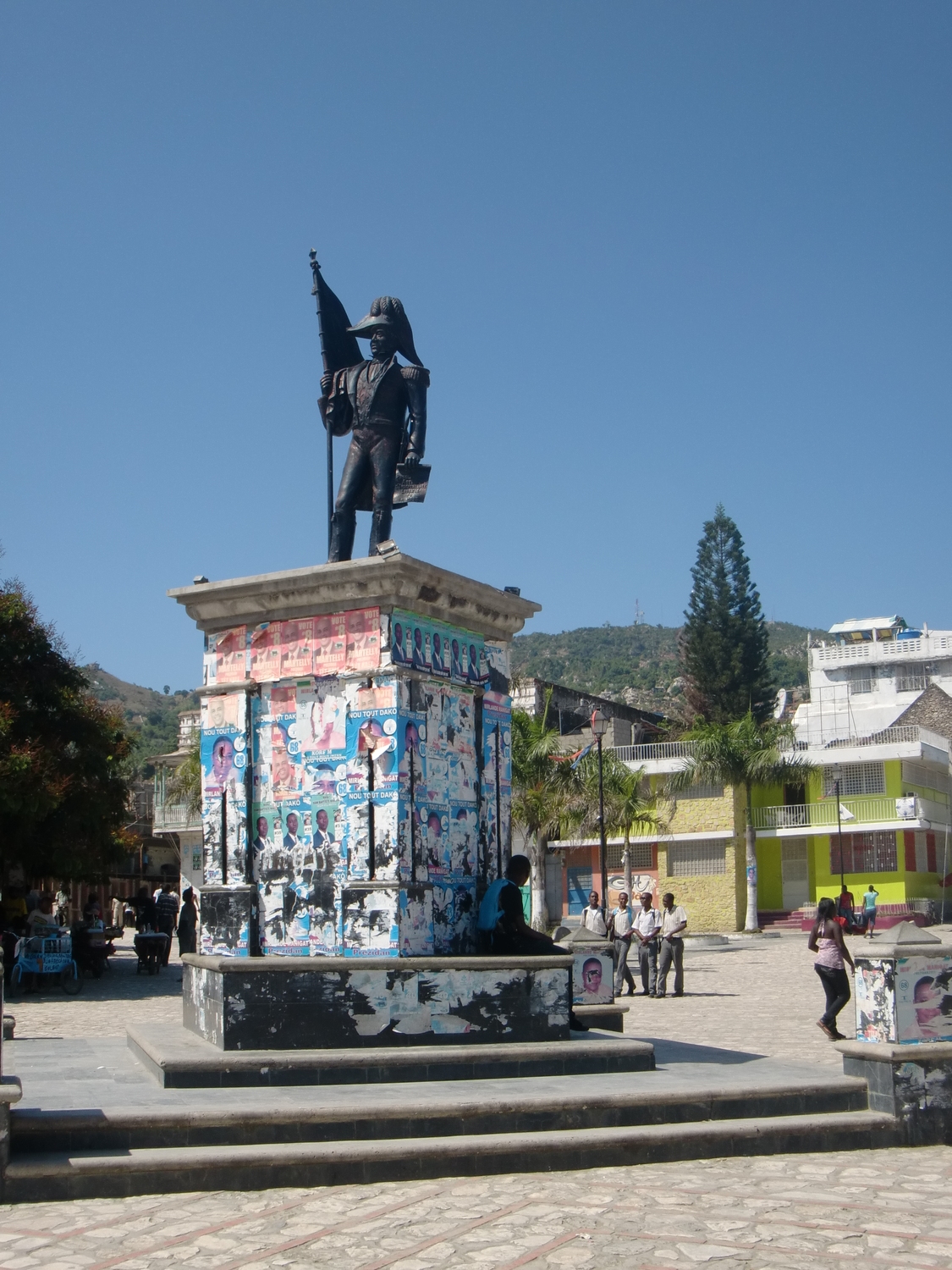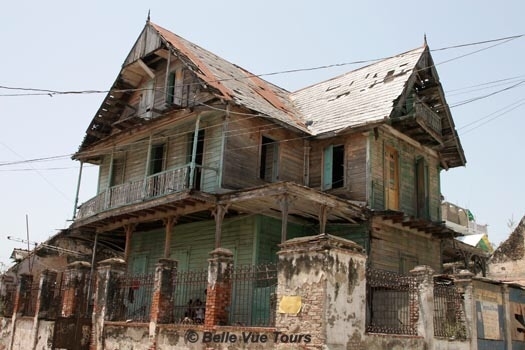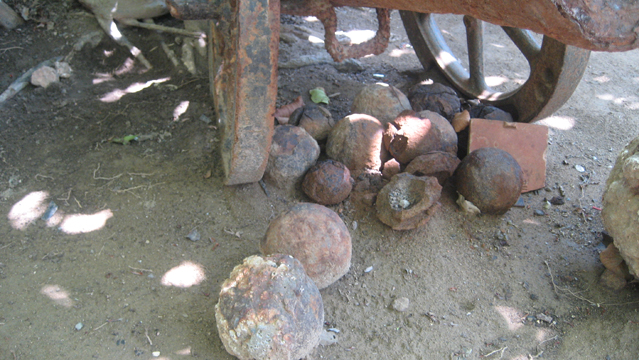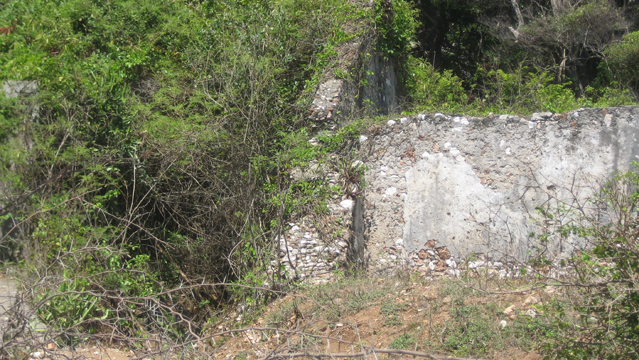 Hôtel du Roi Christophe
My original collection of photos has been added to significantly by Curtis Rogers, whose photos of this current hotel and former nunnery are more recent. Visit the hotel's website here.